From: Linda
Sent: Sunday, May 05, 2013 4:38 PM
To: This email address is being protected from spambots. You need JavaScript enabled to view it.
I just wanted to say thank you! I absolutely love, love, love the golf balls for my son's (Camden) birthday! I am overly impressed with the quality of the product! I cannot say thank you enough!
Your work was timely, everyone was a pleasure to work with and most importantly the product exceeded my expectations!
Outstanding, thank you again! I plan on using you again someday and I am telling all my friends about your products!
Sincerely, Linda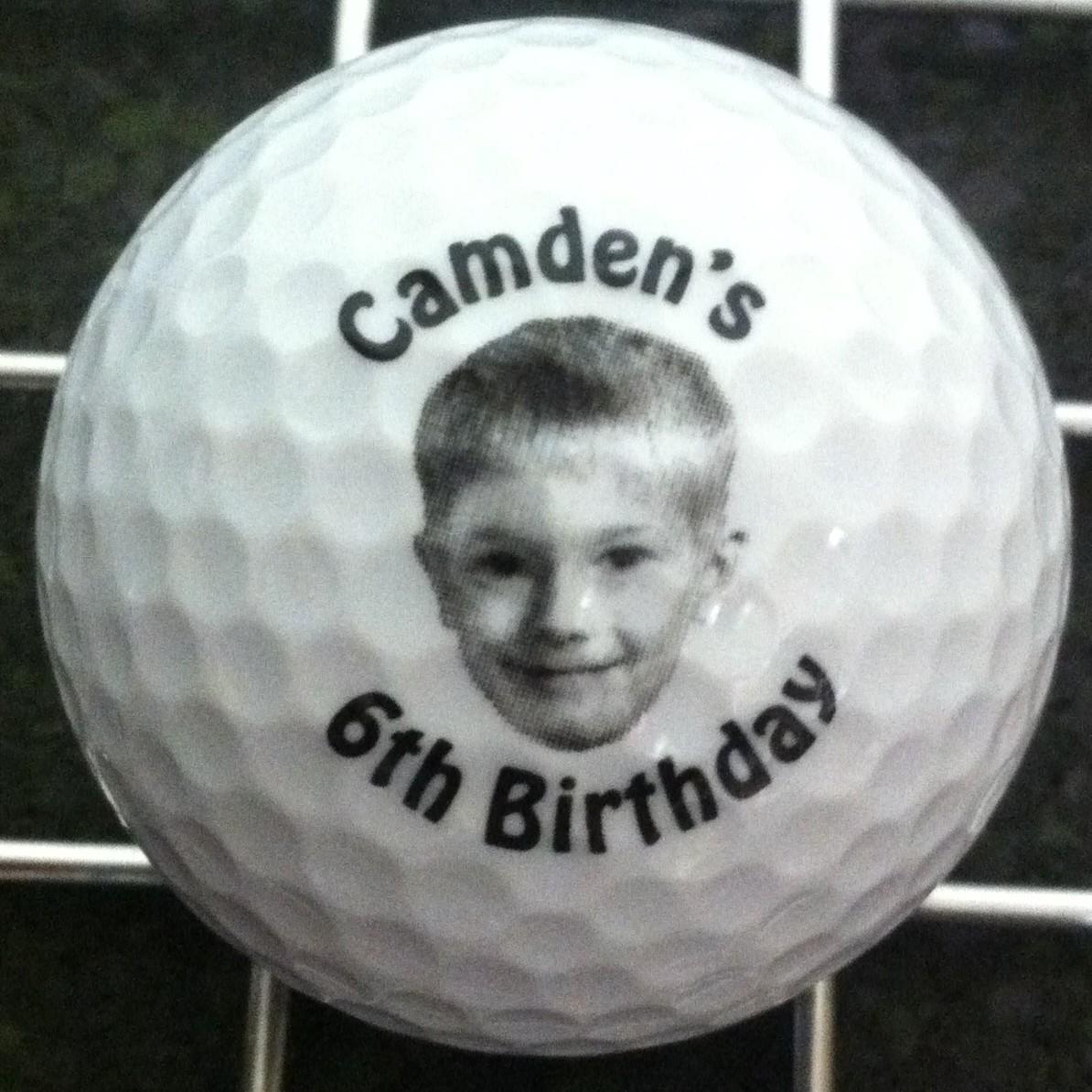 ---