From: Ryan
To: zipline golf
Subject: Re: time to reorder customized golf balls from Zipline Golf LLC

Hi Woody,
Could you hook me up with an order of one box of Pro V1's with my picture on them for me please?
When you're ready I'll shoot you the call for payment.
I sure love working with you guys! It's the best present I get to give all year!
Regards,
Ryan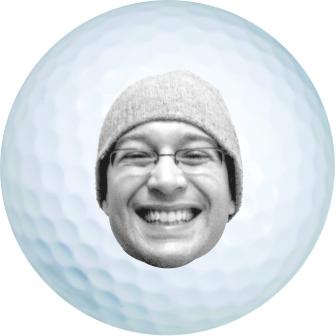 ---