From: Danielle
To: zipline golf
Subject: custom golf ball request
Woody, I picked up the golf balls yesterday and am so happy with them! You have been wonderful to work with! I appreciate all the time you spent with me choosing a photo of the right quality and making sure I was satisfied with the end result before proceeding with the production of the order. Your turnaround time is marvelous! We finalized the proof last Wednesday and they were delivered on Monday! How terrific!
The balls look fabulous and although the birthday boy won't see them until his surprise party on August 1st, I know he will be thrilled with them! The feedback I've received from the few people that have seen them already has been great! Even the CBSA agent at the Huntington Border Crossing was impressed by them!
Thank you again for your time and your help, it has been much appreciated! I will definitely contact you again if I should ever need more custom golf balls! And you can guarantee that I will recommend you to anyone looking for custom golf balls!
Cheers!
Danielle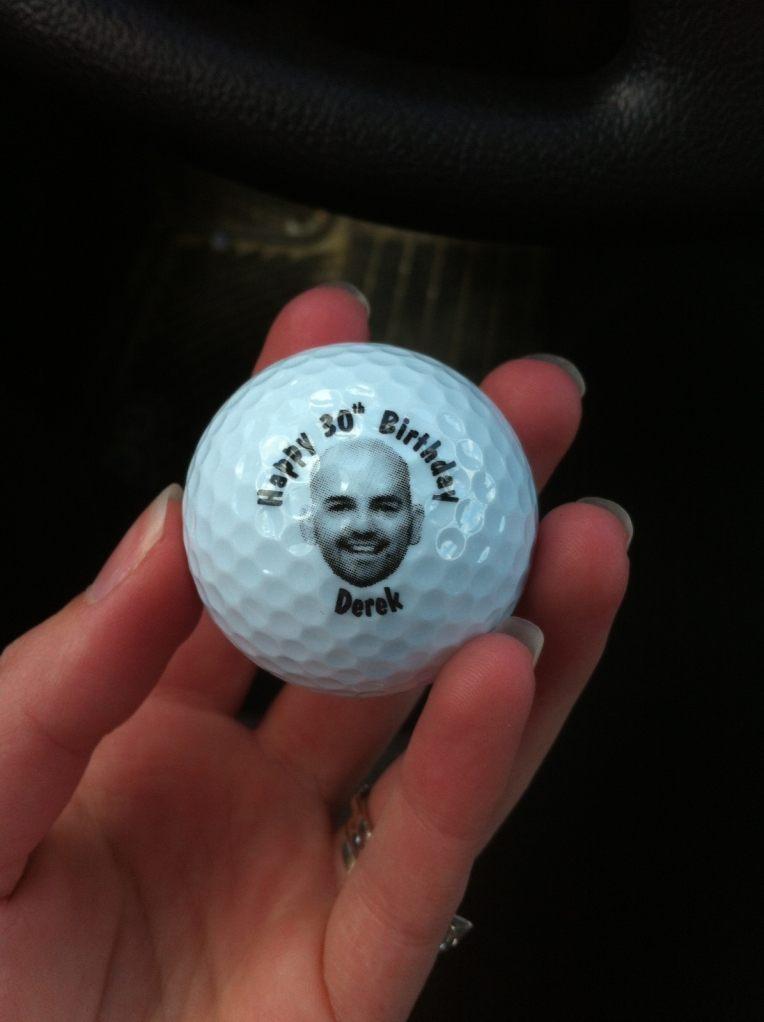 ---