From: Lew
To: zipline golf
Subject: Zipline REORDER

Hi Woody,
Just a thank you note for the excellent service on my "HIT2016" golf ball reorder. Great job again.
I think this is 7-8 years of ordering from you, and the service has always been great. Looking forward to many more years!
Regards,
Lew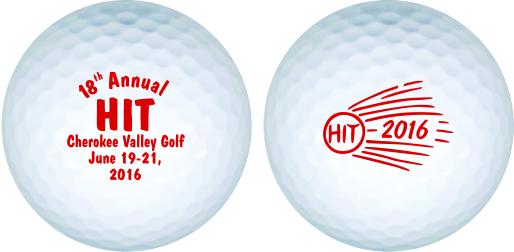 ---